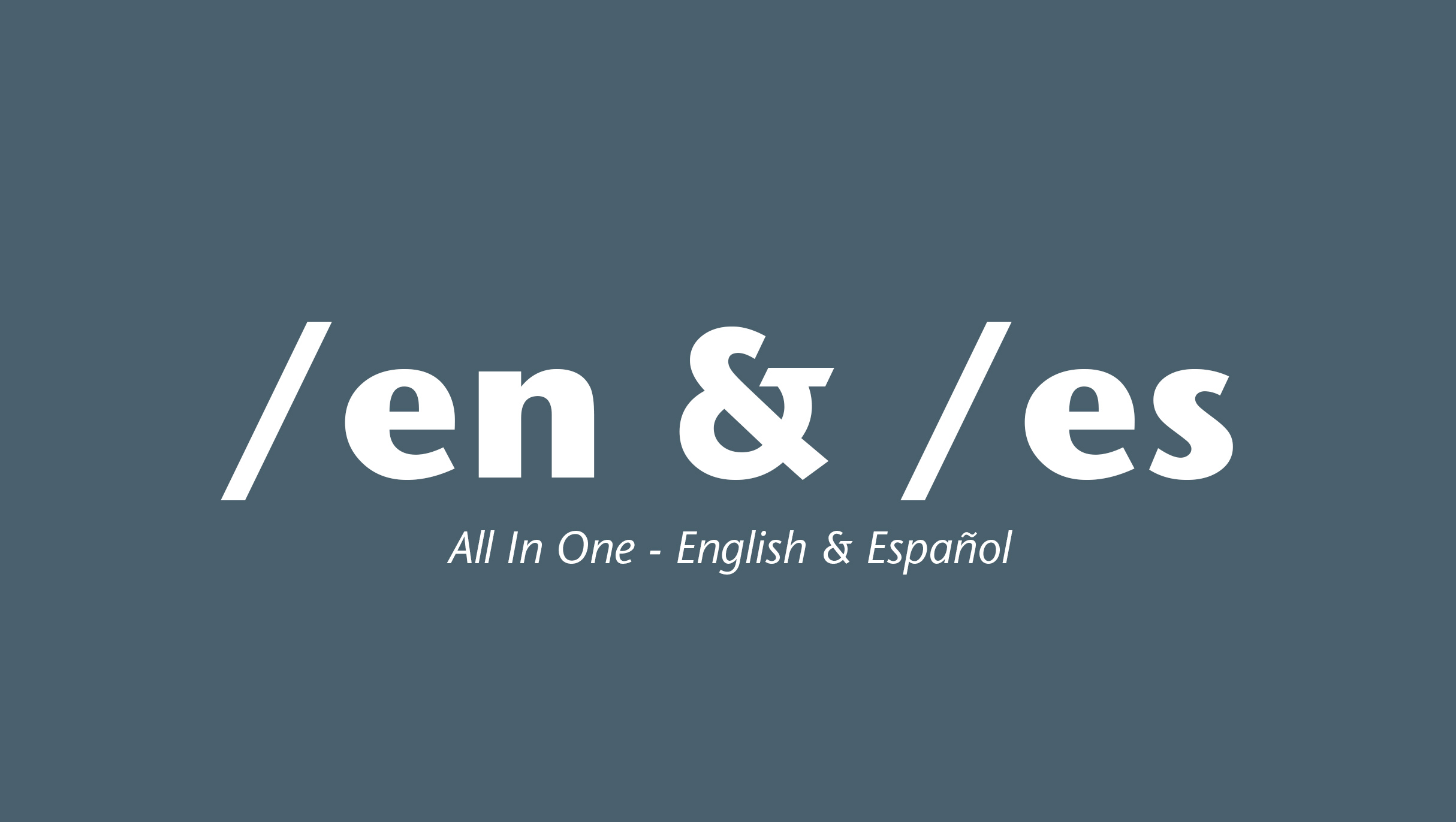 The First English Spanish Dealership Website
At AIM we don't just create beautiful, customized, responsive website designs to appeal to your clientele— we help set your business apart from the rest of the automotive crowd by creating the best visual experience to communicate with your customers.
We recently launched a one-stop dealership website for both auto shoppers who speak English and Spanish without leaving the main dealership site.
We are the first company to offer dealerships this type of all in one website.
Since sales to Hispanics are outpacing the overall market and many dealerships across the country are looking for ways to service Spanish speaking auto shoppers, we developed the first duel language dealership website.
For a few years now, AIM has been helping our dealer clients stay relevant and ahead of the curve when it comes to digital design trends. Our expertise in the automotive industry gives us an edge, and we always know what's buzzing in the automotive scene.
Our responsive English-Spanish website platform is built from the ground up to be a multilingual site and promotes inventory, specials and service to both audiences with one click of the mouse. The feature will clearly communicate to Spanish speaking auto shoppers that you value their business.
Just ONE click! See our live site here!
Our Design Philosophy
We want to know what your dealership is all about and what makes you unique when we build a site; however, in a time when auto shoppers are surrounded by a tremendous amount of information, it is extremely important for dealerships to be clear with their page layouts. We deliver a site and pages that highlight the dealer's inventory and make it easy for them to navigate the shopping experience. The design is not cluttered, is easy to read, easy to understand and converts extremely well.
From the website design point of view, we believe a simple layout instead of a complex one is the key to keeping the shoppers interested. Too many elements, images, colors and different background colors on your site and pages will make your site look more like an infomercial and cause many of your shoppers to leave because they are uncomfortable.
We leverage whitespace to create a nice, simple and elegant design. Whitespace is really important for dealerships websites because we use it to improve the readability and website performance. We believe white space is part of the "less is more," mantra that has proven to be more effective when designing for the web. Think Google.
Effective Mobile Website (Responsive)
Poor mobile website performance means lost sales opportunities for your dealership. We see it all the time. More than half of today's auto shoppers are on their mobile device and those users demand an exceptional experience with fast downloading speeds.
We safeguard against poor mobile performance by leveraging neatly organized content and a tight design and proper use of white space. We keep it clean which makes if fast.
Our Development Process
We first gather information from your dealership team to become familiar with your brand identity and overall message. We want to know what your dealership is all about and what makes you unique. And rest assured, our sites and ads are always OEM compliant. We work with you to design and build a site to provide auto shoppers with a quality shopping experience that increases conversions for the dealership.
Your online voice speaks volumes to auto shoppers without saying a single word! Let us build your dealership a website that improves user experience and focuses on showcasing your inventory. We will certainly help your dealership deliver a quality shopping experience that your customers will enjoy.
Responsive Design